Share your passion, learn new skills, and stay connected with the MechE community this summer through the MechE Summer X program.
The MIT MechE Summer Knowledge Exchange — or MechE Summer X — offers students, recent graduates, faculty, and staff an opportunity to share and learn skills through offering and participating in short-term remote activities.
All activities will be free and not for credit. Activities will be IAP-style, led and organized by members of the MIT MechE community. Activities can be academic and non-academic.
Academic activities may focus on a learning through remote classes, study groups, or other activities. Possible academic topics or activities could include:
CAD or illustration software
Coding and programming languages
Study group (e.g., understanding specific aspects of COVID-19, inequities in STEM education, climate change)
Machine learning bootcamp
Journal club discussions of research papers on a certain topic
Overview of instrumentation or methods used in research
Design challenges
Any other academically-oriented topic that the MechE community might be interested in learning this summer
In non-academic activities, any member of the MIT MechE community can share expertise in a particular subject, skill, hobby, or activity. Possible non-academic topics or activities could include:
Crafts or hobbies (ex: knitting, cooking, baking)
Book or film discussions
Collective art projects
Sports or fitness activities
Tutorials on how to play games (ex: chess, bridge)
Musical instrument lessons
Foreign language classes
Any other activity that the MechE community might be interested in participating in this summer
MechE Summer X is no longer accepting Activity Proposals.
This section will be frequently updated with all upcoming MechE Summer X activities as they are finalized.
Project Tau Summer
Competition coordinated by PTS Officers
Monday June 29 through Saturday August 22
Project Tau Summer is a design competition open to the whole department, sponsored by the MechE honors society, Pi Tau Sigma. We encourage people to find a project that they can work on at home using only resources that all MIT students have access to such as open-access CAD or Simulation software. Projects will be judged by a panel of faculty and grad students. Prizes will be awarded to an overall winner and in the categories of impact, creativity, execution, and intricacy! Projects can be completed individually or in teams of 2 or 3. If you are looking for a team, apply before June 29th (see email announcement from Jared Embelton for sign-up form) and we will do our best to match you. Projects can be submitted anytime through August 22nd in the form of a 1-2 page project overview with pictures/descriptions of your project, along with supporting files (code/CAD/etc). Grad student mentors have volunteered for check-ins or specific help throughout the summer.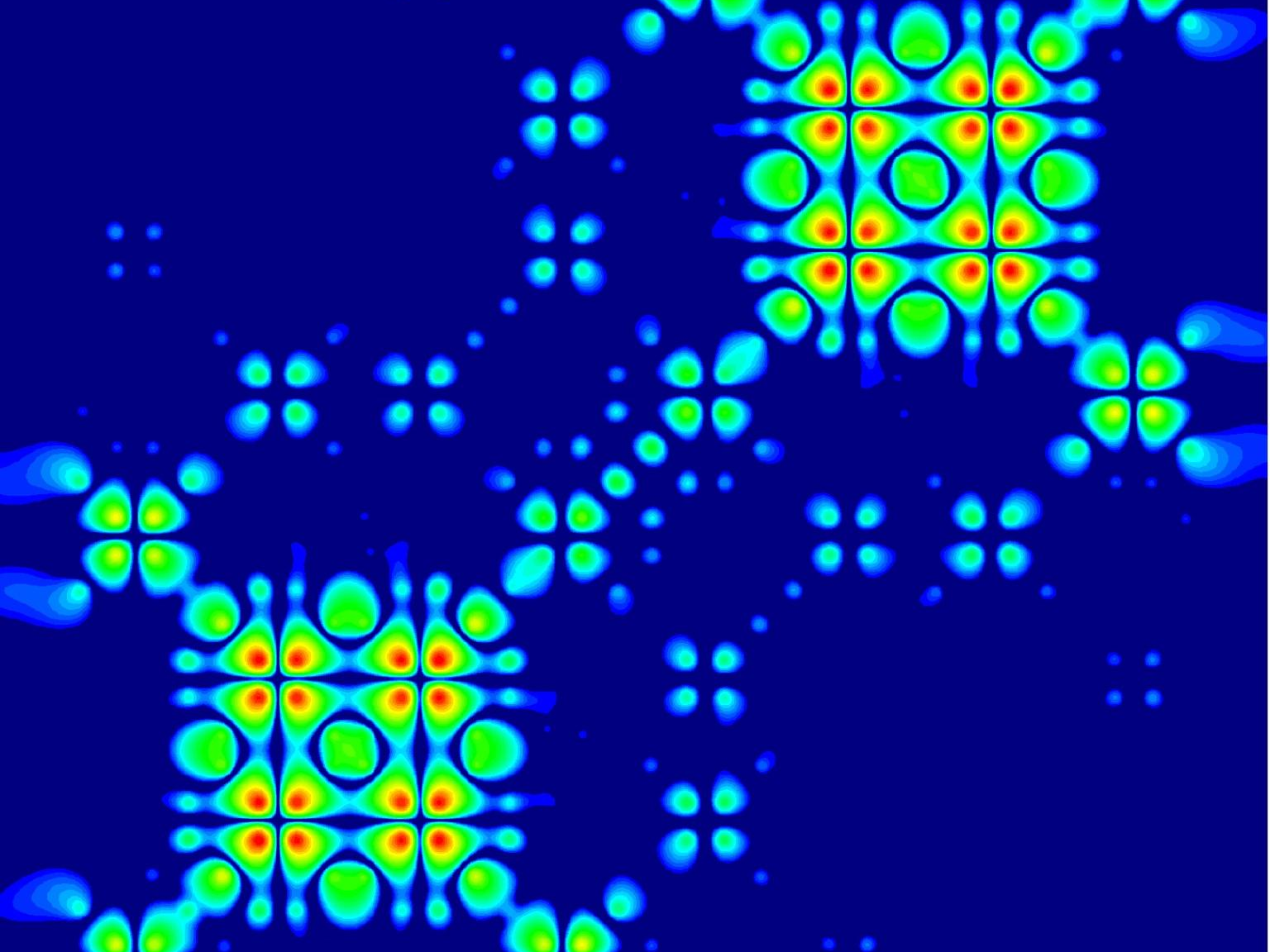 An Intro to the Magical World of Metamaterials: From Impossible to Invisible
Instructor: Dr. Svetlana Boriskina
Wednesday August 5
1:00-2:30pm EDT
A brief introduction to the concept of metamaterials with fun references from the history of material and metamaterial discovery, description of the fundamental concepts, and instructive cross-disciplinary examples from optics and beyond.
Risk Management and the Hierarchy of Controls
Led by Dan Herrick
Tuesday August 10, 9:30 - 10:30 am EDT
Help your lab group work more safely by considering the difference between hazard and risk and by examining the 5 levels of the Hierarchy of Controls.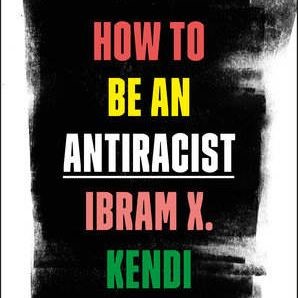 Book Discussion: How to Be an Antiracist
Led by Caroline McCue & Nicholas Diehl
Monday August 10, 1:30-3:00pm EDT
Come together with fellow members of the MechE community to discuss Ibram X. Kendi's book, How to Be an Antiracist. Participants should obtain and read the book (about 300 pages) on their own before the discussion. Through reading and discussing this book, we will gain a better understanding of what racism is, what we can do as individuals to be antiracist, what we can do as a community to combat systemic racism, and we will learn from each other's thoughts and experiences. All members of the community are welcome. The ebook is available from the MIT library and the Boston Public Library (all students and Massachusetts residents can get a free e-membership online!) or for purchase via the author's website: https://bookshop.org/books/how-to-be-an-antiracist/9780525509288
Enrollment will be limited to 10 participants on a first come first serve basis. If there is greater interest, we hope to schedule an additional meeting.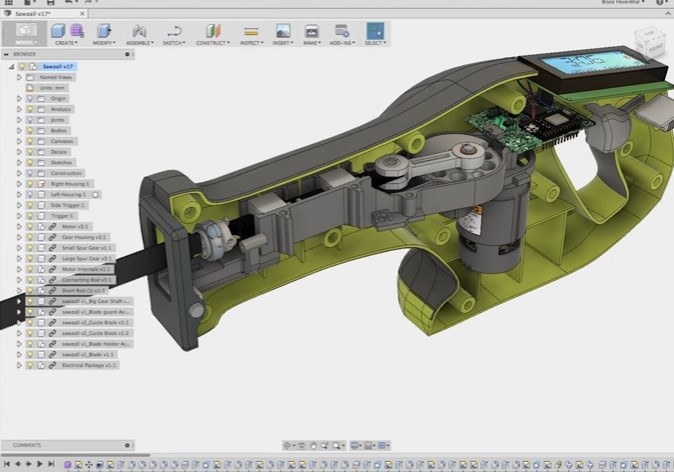 Design, Draw, and Manufacture in Fusion 360
Led by Joe Wight
Tuesday August 11, 1pm-2:30pm EDT
Wednesday August 12, 1pm-2:30pm EDT
Thursday August 13, 1pm-2:30pm EDT
This 3-part course will introduce students to the world of Computer-Aided Design (CAD) and Computer-Aided Manufacturing (CAM) through Fusion 360. In this 3-part course, I will give an overview of the basics of designing 3 dimensional parts, creating fully dimensioned drawings, and setting up simple machining jobs. These skills will help prepare students to interact with shop staff and participate in the machine shop environment.
These summer offerings are intended for the benefit of the MIT Mechanical Engineering community only. MIT makes no representations or warranties regarding the content, its completeness, accuracy, or that it will be suitable for a particular purpose. All instructors are advised to follow MIT policies, including, without limitation, the following:
Instructors may be subject to disciplinary measures and their courses removed from available offerings for any violation of MIT policies.
Participants acknowledge that their participation is voluntary, and otherwise subject to these terms of use. Should you wish to register a complaint about any course offering, you are encouraged to send an email to me-summer-x-contact@mit.edu or seek resolution through MIT resources: See https://hr.mit.edu/complaint/informal and https://hr.mit.edu/complaint.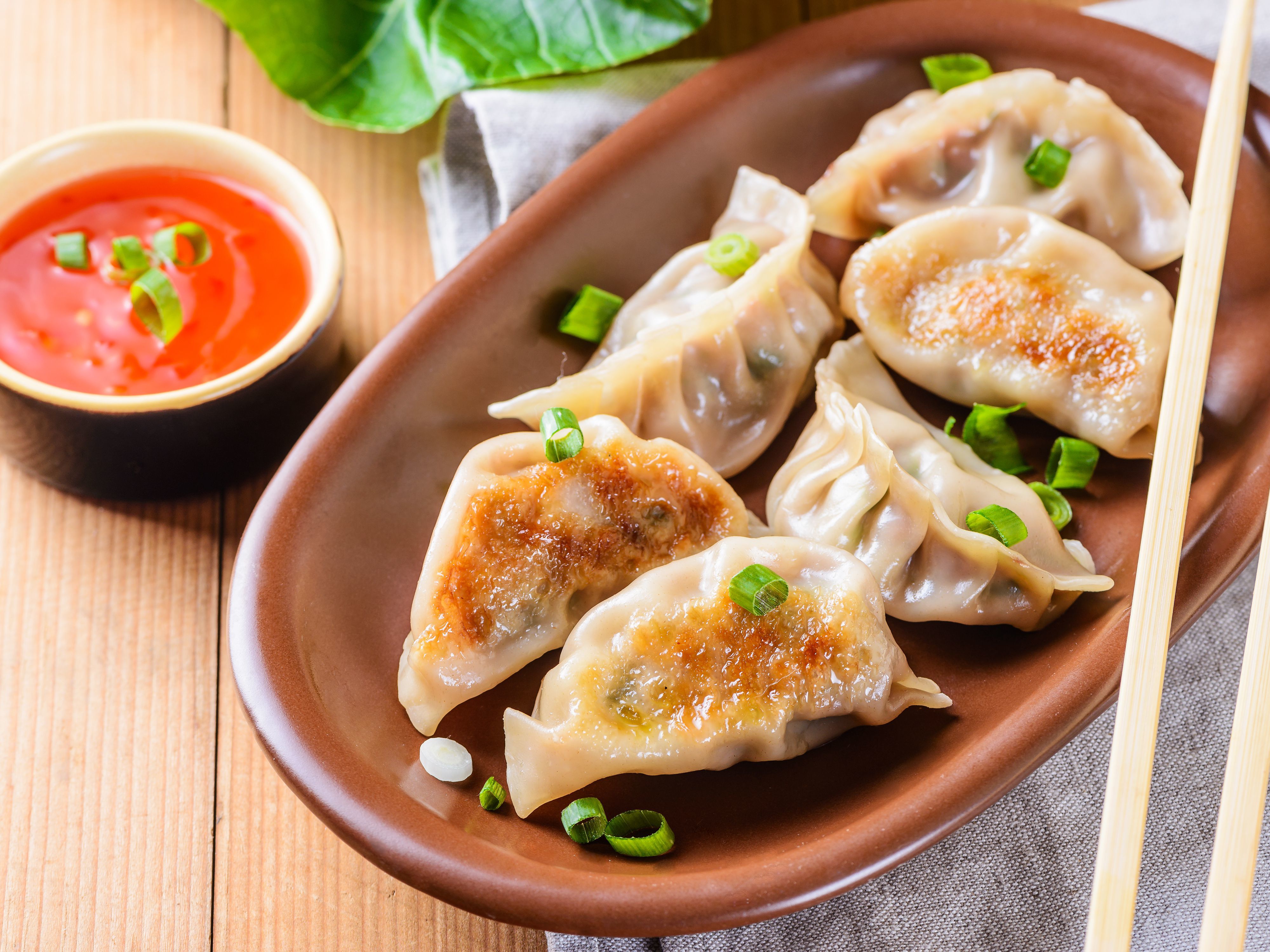 How to Make Chinese Dumplings
Instructor: Charlene Xia
Sunday June 28
9:00am-1:00pm
Have you ever tried making dumplings from scratch on Chinese New Year and end up calling your mom for help? Well, after this class, learn to impress your mom with your dumpling making skill. Starting with homemade wrapper to mixing the traditional filling (pork, veggie and vegan options!) to steam, boil or fry! Then pass down this traditional skill to the next generation!
Social Enterprise – Sustaining Peace through Capitalism
Instructor: Kimberly Jung SM '20
Thursday, June 25
3:00pm EDT
Short presentation on the founding of Rumi Spice, followed up audience-led Q&A with questions focused on finance, marketing, legal, social enterprise frameworks, and international considerations.
Intro to Sourdough
Instructor: Elizabeth Brownell
Sunday, June 28, 3:00 - 4:00pm EDT
(Following this first session, this activity will meet at various dates/times over the next two weeks. Please see the schedule for all sessions.)
Learn how to start, keep, and bake with a sourdough starter. We'll start by catching a starter from wild yeast and learn to maintain it. Once it's matured, we'll learn how to bake fresh sourdough bread, as well as how to adjust the starter and dough to tweak the flavor and texture of your loaf. No baking experience necessary!
Crash Course in Photoshop
Instructor: Mulan Jiang
Sunday, July 5, 2:00-3:30pm
Saturday, July 11, 2:00-3:30pm
Learn how to use Photoshop from a professional book cover designer! The first session will cover the basics. The second session will teach you how to blend photos, including layer masks, blending modes, clipping masks, layer effects, and more by walking you through how to build a poster. If there is interest, Mulan may teach some more advanced techniques as well. In between sessions, Mulan will also offer optional exercises to complete, such as creating a poster using specific tools, and provide feedback on your work. To participate, you will need Photoshop (you can get a 7-day free trial).
Bonjour! French conversation hour
Instructor: Christine Gervais
Thursday, July 9, 12:00 - 1:00pm EDT
Thursday, July 16, 12:00 - 1:00pm EDT
Thursday, July 23, 12:00 - 1:00pm EDT
Thursday, July 30, 12:00 - 1:00pm EDT
A zoom chat for intermediate/ advanced level French speakers, meeting once a week for an informational conversation. Limited to 6 participants.
Fashion Engineering: Performance Meets Sustainability
Instructor: Dr. Svetlana Boriskina
Monday July 27, 1:00-2:30pm EDT
Tuesday July 28, 1:00-2:30pm EDT
Wednesday July 29, 1:00-2:30pm EDT
Thursday July 30, 1:00-2:30pm EDT
A short version of the IAP 2020 course "Fashion Engineering" will cover the scientific, engineering and environmental aspects of the textile and fashion industry. It is suitable for all MechE community members and requires no prior expertise. Topics to be covered will include: • History of textile technology and innovations • Physical properties of fibers & textiles, intro to polymer science • 'Smart' textiles • Supply chain and manufacturing models • Life-cycle assessment and eco-design of textiles and wearables