Poster Image: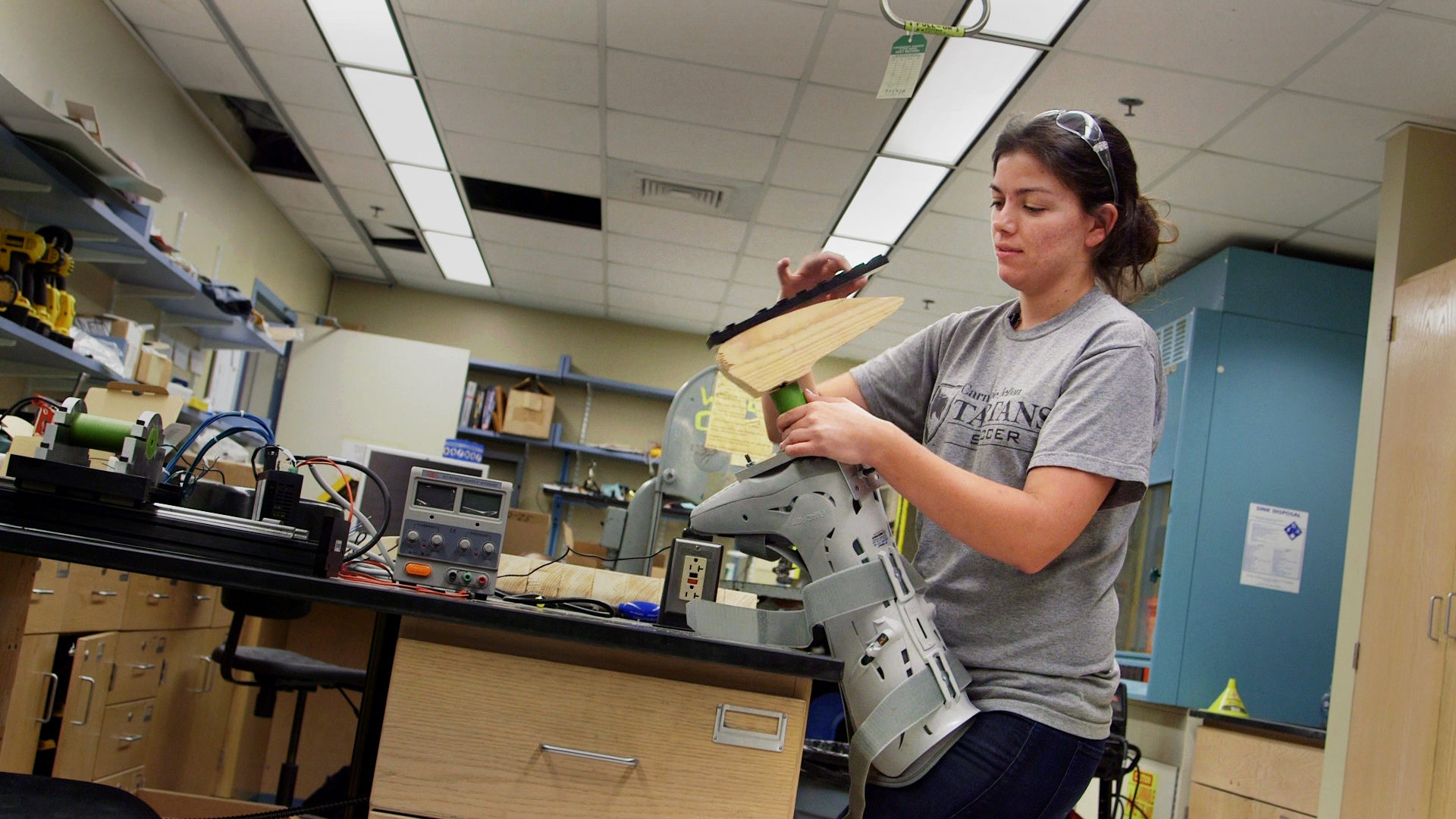 Full Description:
MIT graduate student Katy Olesnavage helps redesign the Jaipur Foot, a prosthesis used throughout the developing world. Once manufactured, the goal is to drive down cost while increasing consistency and availability. Katy journeys to India where she tests her proof-of-concept prototype.
Display On:
Impact Home
Research Home
Culture Home
Graduate
Post-Doc
Prospective Student Home
Prospective Grad Home
Video URL:
http://youtu.be/vqrGhMQ2Mco
News and Media Block Teaser:
MIT graduate student Katy Olesnavage redesigns the Jaipur Foot to create a high-value prosthesis at a low cost for those in need in developing countries.