Poster Image: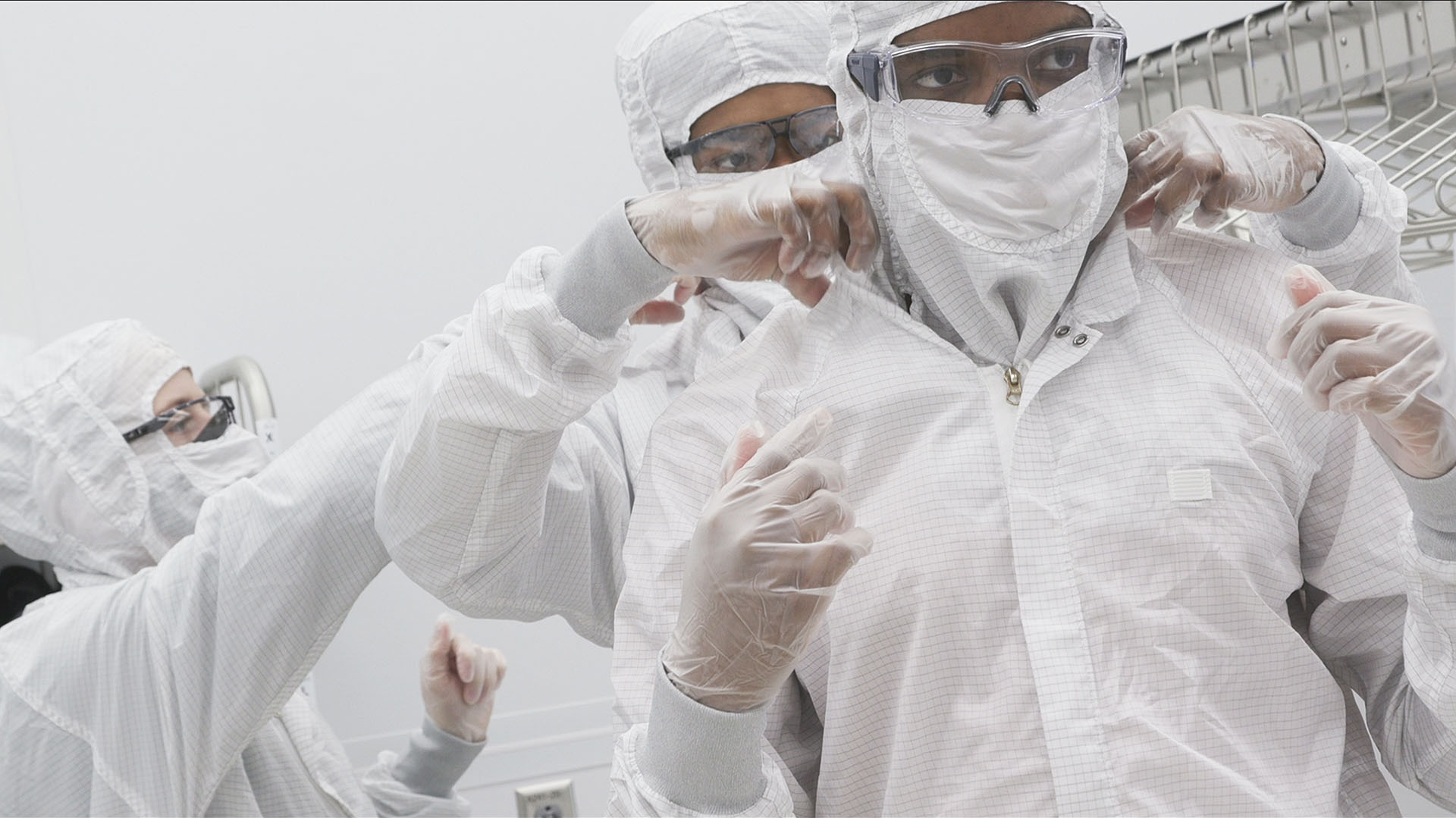 Full Description:
MIT MechE innovates the traditional Mechanics and Materials II class by exposing students to leading-edge concepts of nanotechnology, nanomechanics, and metamaterials. For a "Design Challenge," they are asked to architect a nanoscale material able to withstand the greatest compression, with the winner receiving possibly the world's smallest trophy.
Display On:
Home Page
Impact Home
Research Home
Culture Home
Education Home
Undergraduate
Graduate
Alumni Home
Prospective Student Home
News & Media Home
Prospective Undergrad Home
Prospective Grad Home
Video URL:
https://youtu.be/VkHS8I9lFXs
News and Media Block Teaser:
Students compete to design a compression-resistant nanoscale material — and win possibly the world's smallest trophy.